Your goal becomes our goal! Take the step towards a healthy life together with us now!
Vitality Coaching customized to your organization
Our Vitality Coach develops, organizes and implements a customized health policy within your company.
Vitality Coaching
Vitality Coaching is developing, organizing, implementing and executing a customized health policy within a company. We increase the energy, motivation, involvement, efficiency and productivity of the employees in a personal and dynamic way!
Workshops
Workshops can be given based on the needs and interests of a company. For this we offer a wide range of workshops on health & well-being topics and sport sessions.
Individual Coaching
In addition to collective coaching, we also offer individual coaching in companies. Our personal coaches assist you to achieve your goals. The coaches offer a helping hand to improve the health and well-being of the individual by means of a customized approach.
Deskercise
With deskercise from Ready2improve you stay fit at your desk. We help you to prevent back and neck pain. During the sessions of 15 to 20 minutes, you perform strength and stretch exercises together with your coach and your colleagues. You don't have to change clothes or location, because you perform each exercise at your desk. Reconnect with your colleagues with this ideal exercise break. Deskercise is 100% online via a platform of your choice.
Improver Platform
The Improver Platform ensures that we can follow you online and coach you remotely. In addition, we can analyze your results, draw up personal training schedules, link your smartwatch and so on. It is a platform that provides an overview of your state of well-being in one fell swoop and lends you a helping hand to improve if necessary.
Challenges
Challenge your colleagues! Competitions have traditionally been a fun way to encourage people to exercise more or live differently. The goal set in the challenge is attainable for everyone, but also challenging at the same time. The aim is that people cultivate a healthier habit in a fun way. The different challenges are: water challenge, candy challenge, 10k steps challenge, beat the soft drink and fit-o-meter.
Ready2Improve company challenges
Participate in our company challenges 'The Fittest Company' and/or 'The Most Resilient Company'. Achieve sustainable progress and be in the spotlight with the entire organization. Find more information about these popular products through the dedicated websites.
The Fittest Company
The Fittest Company is a competition between companies. They challenge each other to make as much physical progress as possible. This means that a company enters into a 12-week challenge with a fitness measurement at the beginning and at the end. The company that makes the most physical progress during this period wins the title of 'Fittest Company'.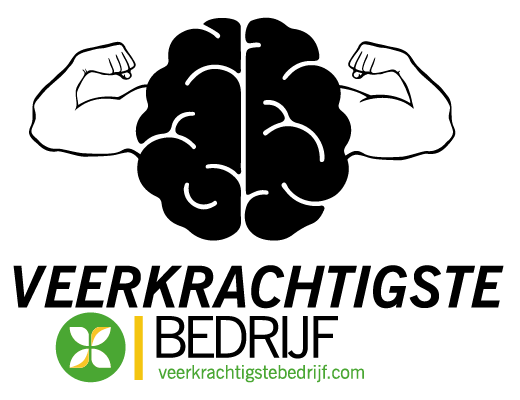 The Most Resilient Company
Just like your muscles, you can also train your brain to become more resilient! Do you want to train the resilience of your employees in a sustainable way? Then take on the 6-week challenge and who knows, maybe your company wins the title of 'Most Resilient Company' for 1 year!
"
No one left our company in 2018, a very special result

!"
Mark Aerts
CommerciAl directOr
Eurosys
Fabrieksstraat 101
3800 Sint-Truiden
BE0808. 805. 202
Officenter Vilvoorde
Luchthavenlaan 27A
1800 Vilvoorde