About Individual coaching
Enlist the help of our coaches to achieve your goals
Go for motivated, committed and healthy employees. This is how you build a top company!
Personal
Personal advice tailored to the individual with a focus on FUN and interaction. An approach adapted to YOUR needs.
Professional
All coaches are highly educated, use a scientifically substantiated methodology and have built up experience at companies in various sectors.
Sustainable
Structured approach with a sustainable effect. We will let you go when YOUR goal is reached! After years we are still interested in your story!
Individual coaching customized to your health goal
Together with our personal coaches you will work to achieve your health goal. Our coaches, each with their own specialty, work closely together to work out the ideal trajectory for you. Your trajectory can consist of sessions on the theme of nutrition, exercise, mental well-being and quit smoking. Of course you choose, in consultation with our coaches, what is the best route for your health goal.
Using our own designed scientifically based method, we help you build healthier habits and build a healthier, sustainable lifestyle.
We'd love to have a chat! Do you have any questions or would you like some more information about us, our coaches and our rates? Do not hesitate and make a non-binding, physical or online appointment with our coach.
Physical activity
Do you want to start exercising again or are you sporty but are you looking for a more focused approach? Our personal trainer is ready for you. From injury prevention to specific strength training, we look together at your health goal and agenda and work out the most efficient trajectory.
Nutrition
Together with our nutrition coach, you will look for less good habits and convert them into healthier choices. You learn to eat better and healthy, it is also tasty too!
Mental well-being
We don't just focus on the physical aspects of our improvers, mental wellbeing is just as important for feeling good! Together we help you on your way to a stress-free and more resilient mindset. Stand strong again with our mental coach's tailor-made solution.
Smoking cessation
Quitting smoking is one thing, feeling good about it is another pair of stockings. Our tobaccoologist will help you get rid of that cigarette once and for all by making you feel happy without tobacco and nicotine.
What results can you expect?
Together with a Ready2Improve coach, you work on your own health goal and build healthy habits that are beneficial in the long term. You get more energy and more sense to work on your health!
"The individual coaching at Ready2Improve has helped me to plan healthy exercise habits in my daily life.
Rohnny Bonneux
CEO Bonneux Machinery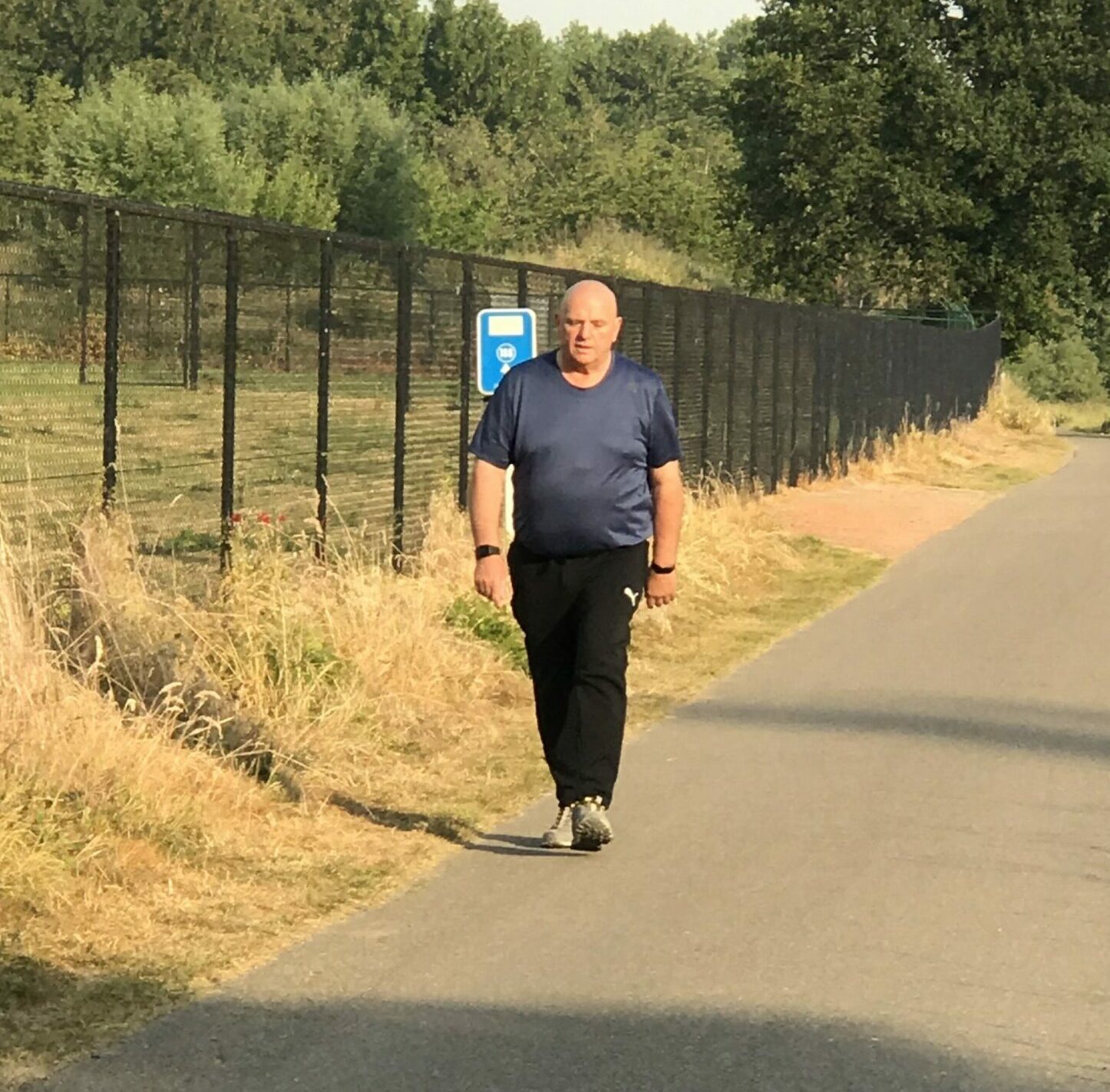 Fancy an exploratory (walking) conversation? Then make an appointment directly with Wouter Goris.
Fabrieksstraat 101
3800 Sint-Truiden
BE0808. 805. 202
Officenter Vilvoorde
Luchthavenlaan 27A
1800 Vilvoorde